Workforce & Internship Program
Health Information Technology (IT) as a career is expected to increase dramatically as the sharing of health information expands nationally.
The Interoperability Institute's goal is to provide early career opportunities to address the talent gap in information technology and healthcare and ensure the supply of talent meets the current and emerging needs of the healthcare industry.
Objectives
Build career awareness at critical stages along the talent pipeline

Establish career pathways through college and university partnerships

Provide intern and mentor programs to train individuals at any stage in their health IT career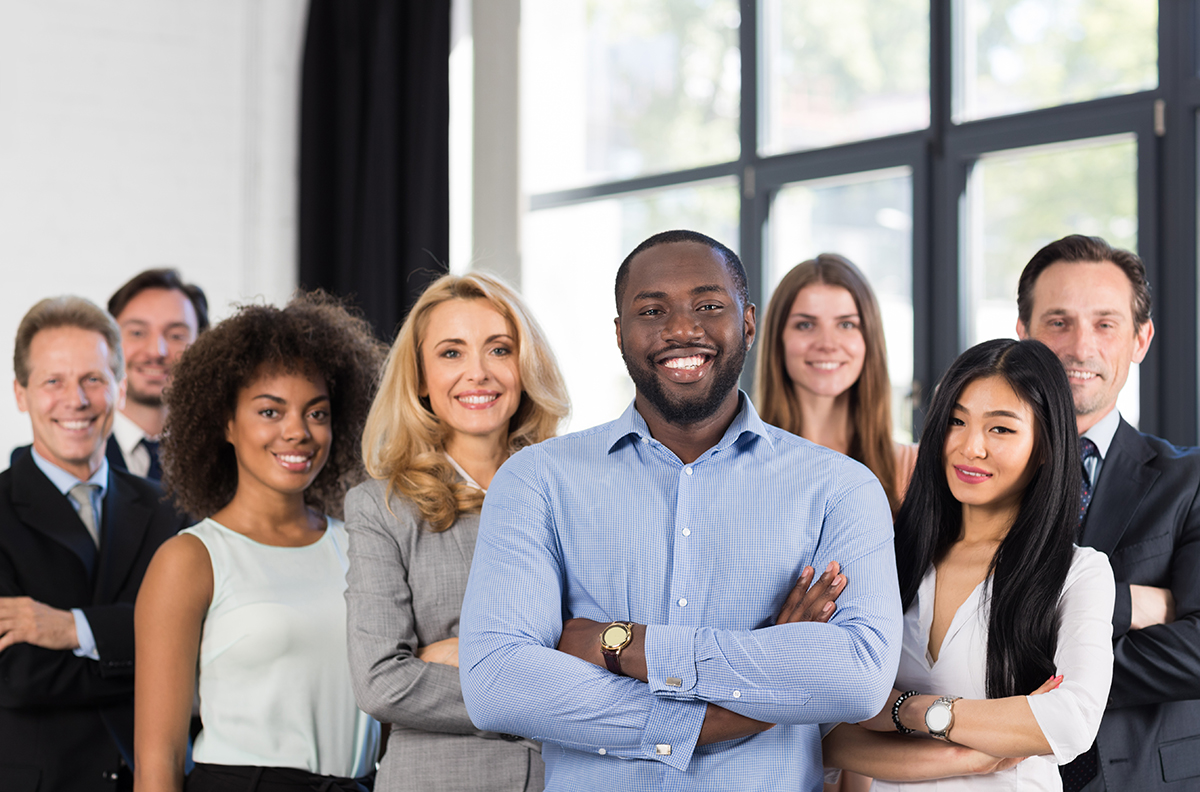 The Interoperability Institute partners with AmeriCorps, a national service program which is a network of local, state, and national service programs connecting student interns in intensive service to meet community needs. The AmeriCorps program in Michigan is led by the Michigan Community Service Commission (MCSC), who have enabled a planning grant for the Interoperability Institute to define an approach for a health IT AmeriCorps program. The Interoperability Institute workforce program helps establish student and mentor experiences to build the next generation of health IT professionals.
The Interoperability Institute partners with MiHIN to develop a health IT workforce program with the MCSC.
For more information, please email us at internship@interoperabilityinstitute.org