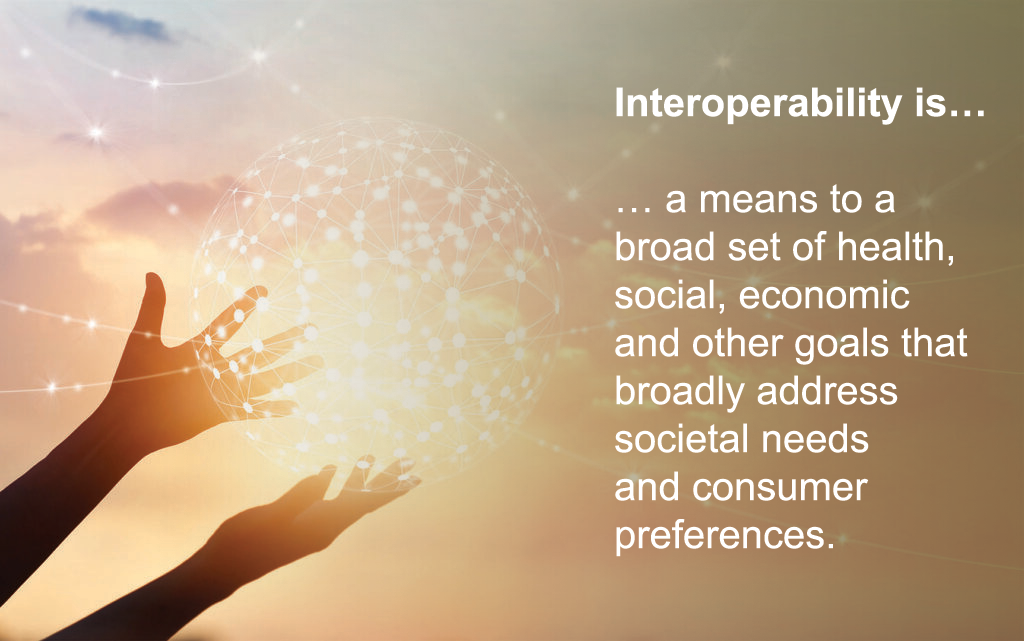 The Interoperability Institute (IOI) is designed to provide the products, services, leadership, and workforce to bring advanced interoperability solutions to the Health IT market. For stakeholders invested in health and social outcomes, this means less fragmented, more resource efficient ecosystems that seamlessly share electronic information for public benefit. For consumers, this means greater continuity of care across providers, health systems, and geographies among a myriad of other benefits that stretch beyond healthcare.
IOI was formed as a Limited Liability Company (LLC), and will complete the not-for-profit application in 2021 as an affiliate of the Michigan Health Information Network (MiHIN) shared services group.
Our Mission
& Core Values
The mission of IOI is to enable organizations and communities to harness the benefits of interoperability at scale. This mission is achieved through next generation workforce training, interoperability testbed standardization, and solution development focused on enabling interoperability and standards.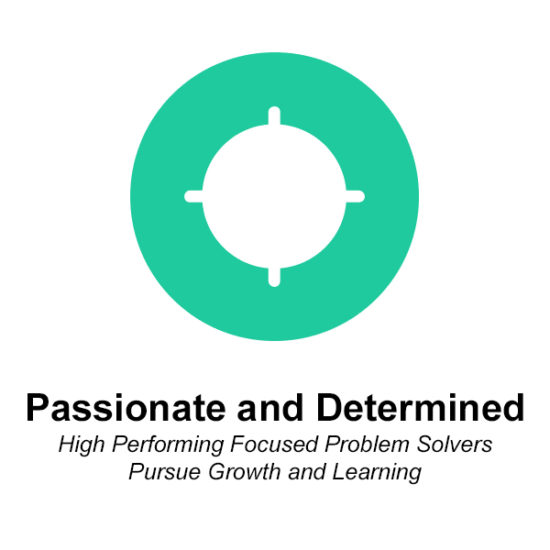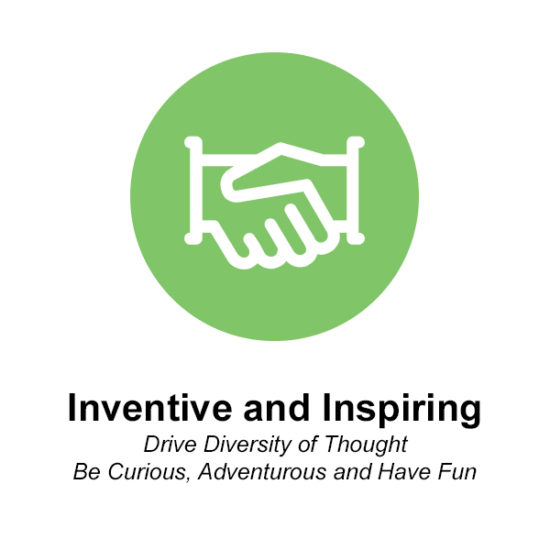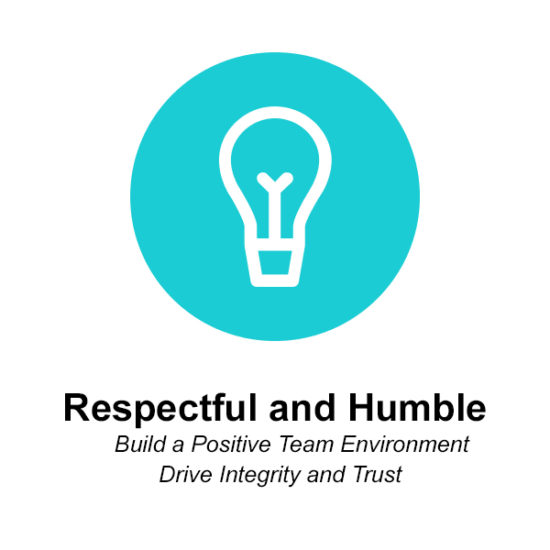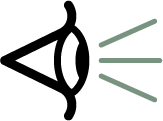 IOI's direction is to serve as a focal point for creating communities and environments that accelerate the adoption of interoperability in ways that result in greater health and more impactful delivery of human services.