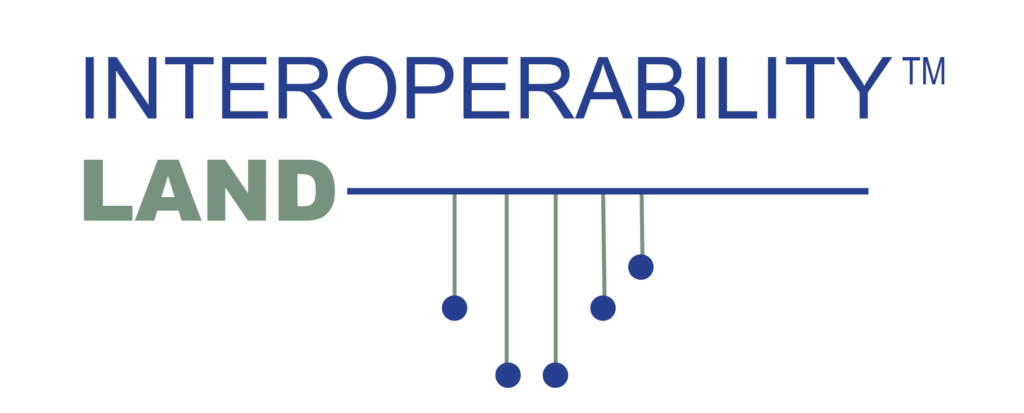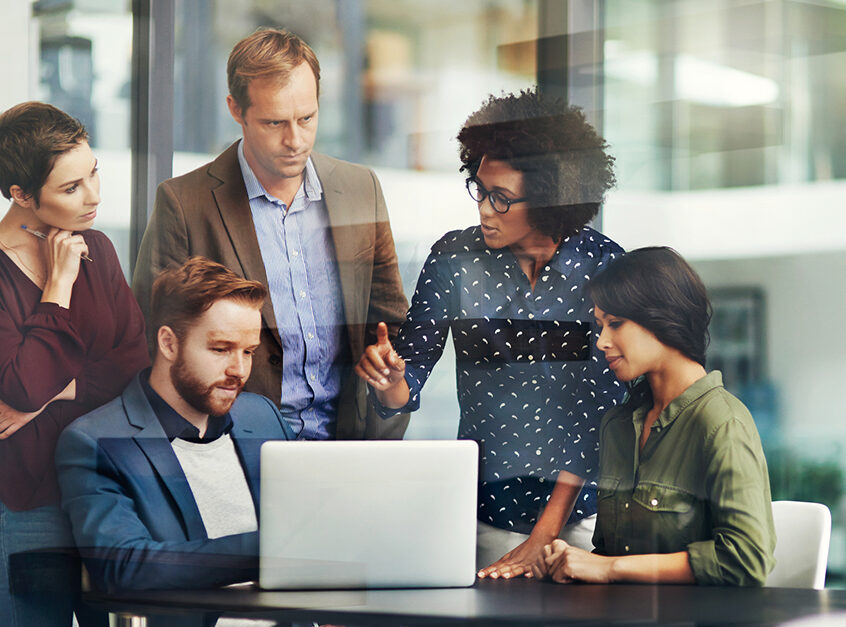 A Safe, Collaborative, Simulated Healthcare Environment Available in the AWS Marketplace
Interoperability Land™ (IOL) is a simulated healthcare environment designed to power the future of interoperability through the integration, acceptance, and testing of technologies and open standards within a collaborative, digital platform.
It is within this platform that organizations can test and validate simulated patient data using personas to develop an internal solution to comply with the 21st Century Cures Act and Centers for Medicare and Medicaid Services Proposed Rule 9115-P to improve patient access to healthcare data while minimizing reporting burdens on healthcare providers or payers.
IOL's synthetic environment will allow the testing of systems and SMART on FHIR® applications using Application Programming Interfaces (APIs) and API sandboxes.
This shared digital space allows for advanced interoperability testing and development across different organizations and systems.
Interoperability Land is Available to Assist the Following: 
Commercial Health Plans
Government Agencies – Federal, State and Local
Government Payers
Grant Funded Projects
Healthcare Application Development Companies
Health IT Vendors
Health Information Exchanges
Industry Associations, Alliances, Consortiums
Labs
Pharmacies
Providers
Provider Organizations
Research Institutes
Standards Development Organizations
Universities
To further explore the capabilities of Interoperability Land, reference the One Pager and visit our product page on AWS Marketplace.
This synthetic ecosystem allows healthcare organizations to: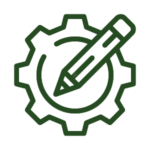 Safely design, develop and test healthcare apps and services with no risk of disclosing protected health information with reusable personas spanning the network like real patients' interactions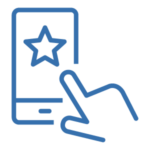 Demonstrate apps and services in an engaging and meaningful way using data visualization to reveal interoperability between systems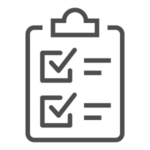 Rigorously test and certify that applications meet standards, performance and scalability requirements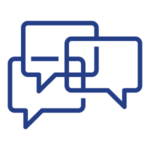 Collaborate with other organizations to develop and test interoperable, standards-compliant solutions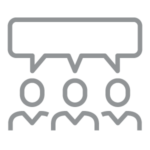 Host collaborative events to promote learning and standards-based technology adoption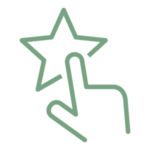 Deliver higher quality applications and services faster to market